Cryptophyl and SimpleLedger in 2019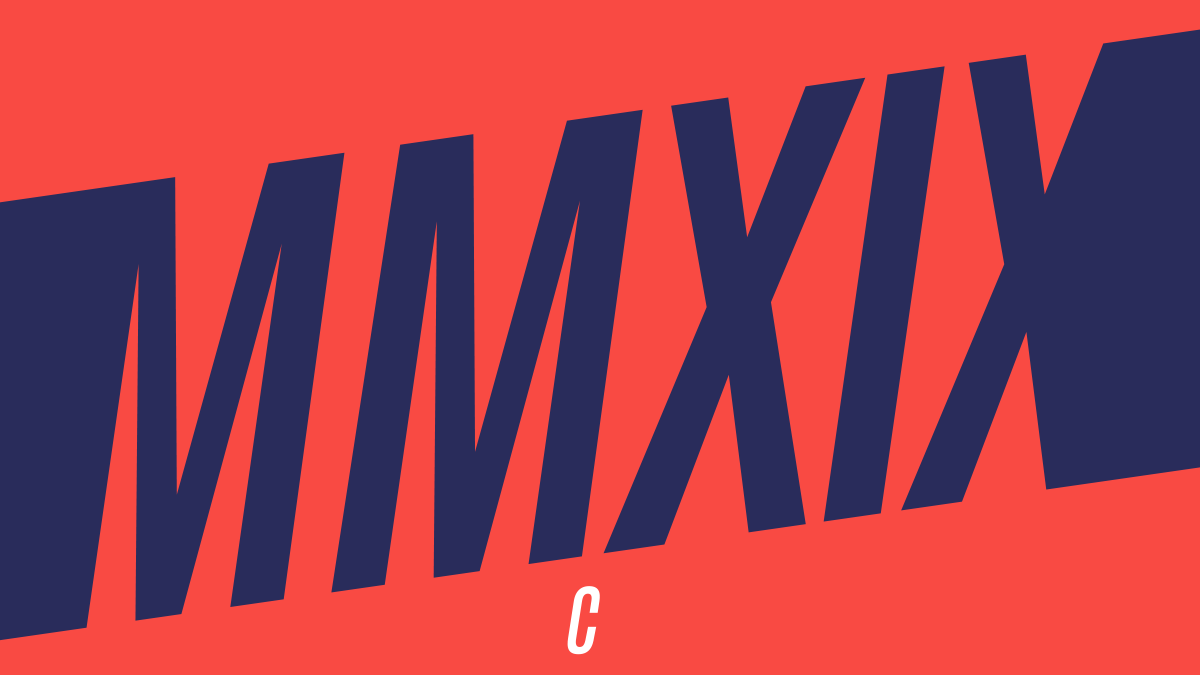 This Part 1 of a two-part series.
Part 1 – Cryptophyl and SimpleLedger in 2019
Part 2 – Cryptophyl in 2020: Decentralised exchange, compliance changes, BTC pairs and a complete platform redesign
Introduction
Unfortunately, in the fast-paced start-up world, you often find yourself under constant pressure to make decisions. I think there is often an emphasis placed on output volume – that is, getting things done quickly and delivering them to users. Although this culture undoubtably yields success for the modern tech company, it's important to be aware of the personal cost.
I've certainly fell victim to this culture, where it's had a taxing effect on my mental and physical health. Taking a week to analyse the past and think about the future has proven to be invaluable. I encourage everyone in our team to do the same. In this blog, I cover what we've (Cryptophyl – that is) achieved in 2019. I'll also briefly comment on SimpleLedger and the wider crypto scene.
SimpleLedger
Without a doubt, The SimpleLedger Protocol has seen excellent uptake and adoption. At the start of the year, SLP was virtually unheard of. Throughout 2019, transaction count underwent hockey stick growth. Most in the English-speaking BCH community are familiar with SLP tokens. Fewer understand the unique selling point which SLP tokens offer. Different ecosystem participants will tell you different things, but one shared theme is simplicity: that is, SimpleLedger is a simple and effective way to create tokens. Scale is another obvious property: SLP scales with the network blocksize – hardly a scarce resource.
However, the biggest appeal for me, is that SimpleLedger is not implemented at the protocol level. This makes it extremely lightweight, portable to other blockchains supporting arbitrary text messages and conveniently optional for network participants.
SimpleLedger abstractions such as SLPDB struggled to cope with scale. Naturally, such growing pains gave birth to software such as slp-validate and GS++ which are more mature tools for validating and interacting with SimpleLedger.
It was delightful to see that a foundation was set up to fund SLP development. The SLP development team received what appears to be sufficient funding to continue building, for now. Furthermore, I'd like to shout out Bitcoin.com for sponsoring a security audit of the TypeScript SLP implementation, the result of which was a big step for legitimising The SimpleLedger Protocol. All in all, we're excited to see SimpleLedger and we're looking forward to contributing where we can.
SPICE
The SPICE appreciation token is underrated. For those of you who don't know, SPICE is a tipping token used in Telegram, Twitter and Reddit. There are several products and services which work with Spice such as SpiceFeed, The Spice Tipping bot and Spice Casa.
I believe this is the first SLP success story: the growth which SPICE managed to achieve in the six or so months they've been around is mind-blowing. The SPICE Telegram Channel now sits at over one thousand users and the market capitalisation reached up to $1.5 million USD. It's a fun token, perhaps even a meme token, but with good execution and a solid community. There is certainly huge growth potential. Oh, and SPICE recently announced airdrops for token holders.
Cryptophyl Volume Growth
On the back of the rise of SLP tokens, Cryptophyl saw strong growth since coming out of closed beta in August. Despite the recent hit in the crypto market, the volume growth has been at about 30% month-on-month. In December 2019, we traded just under $500,000. For a market that started from zero in August, this is remarkable
Our biggest markets continue to be SPICE/BCH, DROP/BCH and BCH/USDH. There are lucrative arbitrage opportunities available for those savvy enough to connect SLP markets, and huge potential upside as interest in SLP tokens and SimpleLedger continues to grow. I'm proud that Cryptophyl remains the most liquid and active marketplace for trading SLP tokens.
We connected fiat to SLP
One major achievement for Cryptophyl this year was our recent integration with MoonPay, allowing direct purchase of SLP tokens and other cryptocurrencies with credit and debit cards. End user experience is at the foundation of everything we do. Many users don't wish to purchase tokens with Bitcoin Cash and instead prefer to directly enter with fiat currencies. We've seen sizeable uptake and will continue to work with MoonPay to make all SLP tokens listed on Cryptophyl available for users through MoonPay.
We launched DROP and then made it even better
Another success was DROP token; Cryptophyl's native SLP token. DROP is at the core of our unique business model: we airdrop new tokens as they are listed (as a gift), where users earn DROP for trading. This incentivises trading and maintains an active userbase, one which is interested in the long-term success of Cryptophyl. We carried out the first major on-chain airdrop to holders of DROP. I'm proud Cryptophyl has pioneered this original twist to the traditional exchange model and I can't wait to see more token listings and airdrops.
Furthermore, we can expose token ecosystems to dedicated early adopters, creating value for those wishing to build on SimpleLedger and list with us. Interestingly, we found that Cryptophyl users far more likely are more likely to hold airdropped tokens instead of selling them on receipt.
At its core, DROP was designed to be a utility token. We don't always get things right: this is why we decided to introduce changes to the issuance and features of DROP. Most importantly, DROP will become increasingly rare, distributed over a three year period using an exponential decay model for issuance. As recently announced, starting February 2020, you'll be able to get discounted fees for trading on Cryptophyl and earn up to 50% of fees paid by users that you refer.
We legitimised USDH and brought forward the BCH/USDH market
Trust and transparency are at the core of everything we do. Before listing HonestCoin (regulatory compliant 1:1 USD-backed stablecoin built on SimpleLedger), we conducted thorough due diligence and brought our findings to the community. This received a positive response and allowed us to launch the BCH/USDH market with confidence.
We'll be expanding our USDH markets to include Bitcoin and other cryptocurrencies in cooperation with the HonestNode team. More on this in the second part of this blog.
Concluding Remarks
I've tried my best to keep this short and informative. I'm sure I could keep going but you've probably got the idea. I'd like to say a huge thank you to everyone in the team, working hard daily to deliver the best possible product and service, our partners who consistently make their best to make our ventures a success and most importantly our users, for your invaluable feedback and trust: a scarce resource which you choose to place in myself and the Cryptophyl team. We have a lot planned for 2020, and I'll summarise just that in the second part of this two-part series.
Thank you for your continued support,
Semyon Germanovich
Founder and CEO, Cryptophyl
---
Any questions? Send us a message in our Telegram group or an email to

[email protected]



Cryptophyl
Cryptophyl is the leading place to buy, sell and trade SLP tokens. Sign up to start trading here.

We do not provide advice
We provide our services on an execution-only basis. This means we do not provide investment or financial advice for any product. Where we provide factual information, market commentary, transaction procedure guidance or methods of managing risk, you should not construe these as advice. You are solely responsible for any decision to enter into any transaction.