HonestCoin (USDH) Transparency Report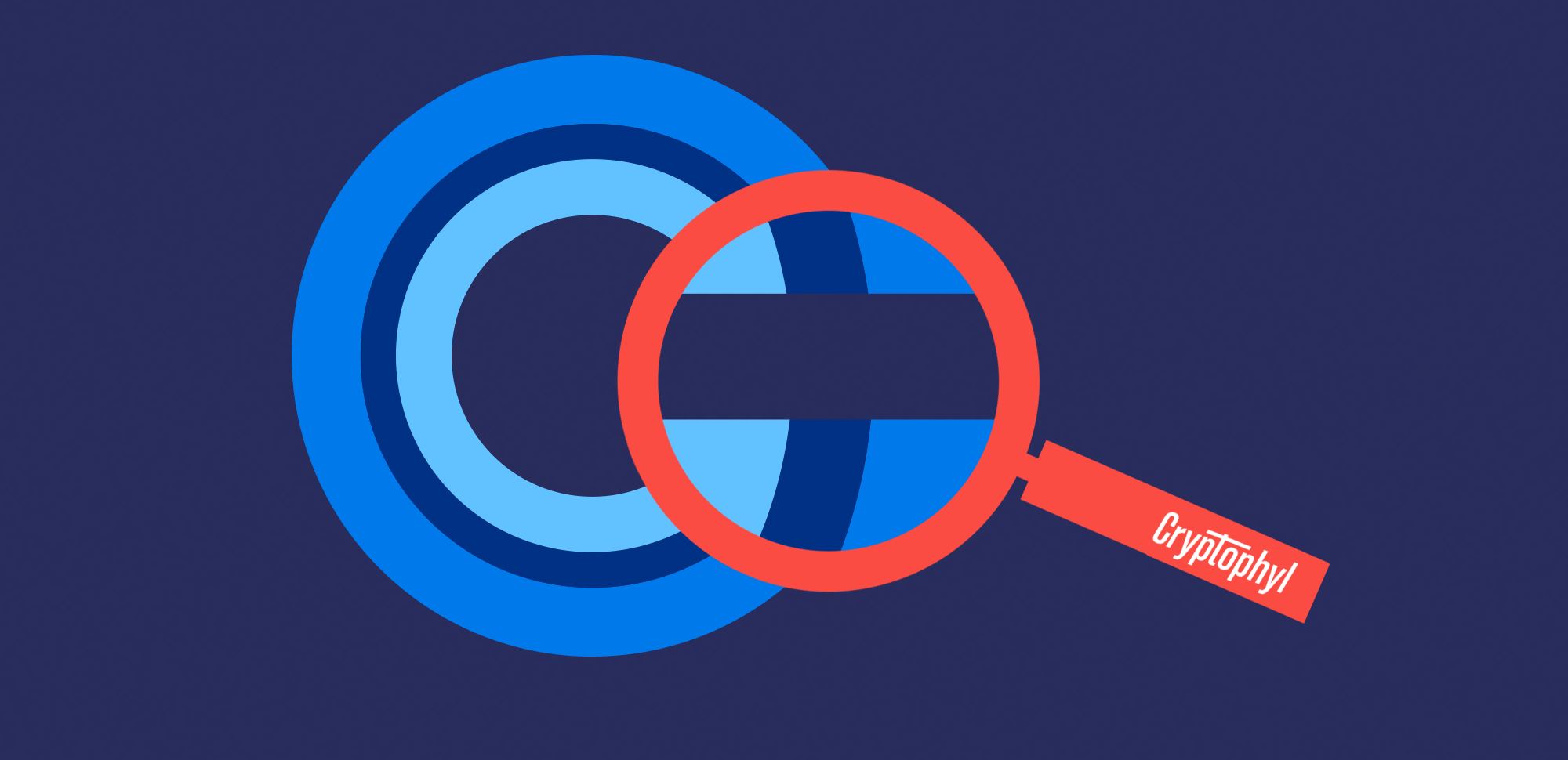 Introduction
Cryptophyl is an exchange fully dedicated to Bitcoin Cash token technology, with the mission to partner with, grow and list the best SLP token projects. This mission is achieved through the discovery, due diligence and subsequent listing of quality tokens that demonstrate real-world utility.
The Cryptophyl team has spent the best part of a month conducting due diligence on the people and company behind HonestCoin (USDH). We're excited to present what we've found. In this report, we detail the meticulous and thorough due diligence we conduct on tokens and their founders before listing, as well as the exact information we were able to confirm as a result of this process in the case of HonestCoin.
TLDR;
Stablecoins have and continue to be a topic of controversy within and beyond the cryptocurrency community. As part of our mission to partner with, grow and list the best SLP token projects, we carried out extensive and thorough due diligence on the commercial structure and partnerships of HonestNode, the company behind HonestCoin.
We are satisfied that HonestNode is positioned as a commercially strong stablecoin issuer.
What is HonestCoin?
HonestCoin is the world's first regulatory compliant BCH-based stablecoin, pegged 1:1 with the US Dollar. The goal of USDH is to be used in payment and remittance scenarios to allow for a secure, efficient and low-cost channel to transfer assets around the world.
Stablecoins are cryptocurrencies designed to minimize the volatility of the price of the stablecoin, relative to some "stable" asset or basket of assets. A stablecoin can be pegged to a cryptocurrency, fiat money, or to exchange-traded commodities (such as precious metals or industrial metals) [1].
What is due diligence and how do we do it?
Due diligence is the investigation or exercise of care that a reasonable business or person is expected to take before entering into an agreement or contract with another party, or an act with a certain standard of care. It can be a legal obligation, but the term will more commonly apply to voluntary investigations [2].
The token listing due diligence process at Cryptophyl can be broken down into three steps:
Gather information – we collect information from the token founding teams and blockchain

Verify information – we conduct independent verification of submitted information using trusted third parties

Draw conclusions – we analyse information and the quality of obtained verification against our listing standards to decide on listing eligibility
What information did we collect on HonestNode?
We collected the following information about HonestNode:
Blockchain token data

Information pertaining to the legal structure and registration(s) of the project

Information about the team behind HonestNode

KYC documentation for persons with significant control over the company

KYC documentation for company executives

Copies of contracts for key commercial relationships
Key company facts
The company behind HonestCoin is was incorporated as HonestNode Limited in the jurisdiction of The Cayman Islands on the 15th August 2018

The sole Director of HonestNode as of 15th Auguest 2018 was Shi Jian, who is also the Chief Executive Officer of HonestNode

Shi Jian has 100% ownership of HonestNode

Shi Jian and his team has raised venture capital funding and entered several equity agreements with his team, co-founders and early investors

Shi Jian and the HonestNode team is based in Beijing, China

HonestNode holds a FinCen registration in the US
Key commercial relationships
HonestNode relies on three commercial relationships to support its business model, these are with Prime Trust LLC, Cohen and Co and Koi Compliance

Prime Trust acts as a custodian for USD held on behalf of USDH token holders

Cohen and Co acts as a corporate accounting company

Koi Compliance provides HonestNode with Know Your Customer (KYC) and Anti Money Laundering (AML) solutions
Prime Trust
Prime Trust is a technology-driven financial institution that provides financial infrastructure solutions

They're BSA-compliant and regulated under Nevada (US) state law

They're privately insured
Cohen and Co
Tax, audit and business services provider in the United states

Reportedly will provide monthly audit reports to verify that the number of issued USDH tokens on the Bitcoin Cash blockchain is equal to the number of tokens held by Prime Trust on behalf of users

The first of these reports will be reportedly available by the end of October
Koi Compliance
San Francisco-based provider backed by Binance Labs

Helps ensure that HonestNode complies with all applicable legal requirements, including U.S. federal and state money transmission laws
How did we verify this information?
We independently verified key claims made by HonestNode. Our information verification was focused on the relationship with Prime Trust and the Corporate structure of HonestNode.
We independently verified the validity of information pertaining to the legal structure and registration(s) of the project. This included the certificate of incorporation, memorandum and articles of association. This was verified using a government service provided by The Cayman Islands (.gov.ky).
We asked HonestNode to make an introduction to Prime Trust. We received an email response from the Chief Trust Officer Scott Purcell who verified the following:
Prime Trust is the trustee of assets for USDH

Prime Trust keeps 100% of cash FDIC-insured

Prime Trust holds the account exclusively for the benefit of token holders
Furthermore, we reached out to the Chief Compliance Officer of Prime Trust independently of HonestNode. Aja Wolf-Heise, the CCO, confirmed what was voiced by Scott Purcell, as well as the validity of the contract provided by HonestNode which summarised the commercial relationship between HonestNode and Prime Trust.
Conclusions
Having verified some of the collected information, we levied the collected information, our ability to verify the collected information and our interactions and experience with the HonestCoin team to paint a global picture of the business.
We decided that the HonestCoin team was able to meet and exceed our high listing standards. There is always room for improvement, and we are looking forwards to seeing the first audit to be carried out by Cohen and Co. The publicly available roadmap and future products we can expect from HonestNode give us confidence that they are positioning HonestCoin to accelerate cryptocurrency adoption.
Stablecoins continue to be a controversial topic within the cryptocurrency community. We're excited to see a stablecoin built on Bitcoin Cash which uses The Simple Ledger Protocol (SLP). The low fees and easy tokenisation offered by Bitcoin Cash offer users a huge incentive to use a stablecoin like USDH. We hope that this report summarises the high standards that we will continue to uphold, and that they raise the bar within the cryptocurrency and wider financial community.
References
[1] https://en.wikipedia.org/wiki/Stablecoin
[2] https://en.wikipedia.org/wiki/Due_diligence
---
Any questions? Send us a message in our Telegram group or an email to

[email protected]



Cryptophyl
Cryptophyl is the leading place to buy, sell and trade SLP tokens. Sign up to start trading here.

We do not provide advice
We provide our services on an execution-only basis. This means we do not provide investment or financial advice for any product. Where we provide factual information, market commentary, transaction procedure guidance or methods of managing risk, you should not construe these as advice. You are solely responsible for any decision to enter into any transaction.