New fiat options: Adding Euro and GBP support, credit card purchases available for US customers.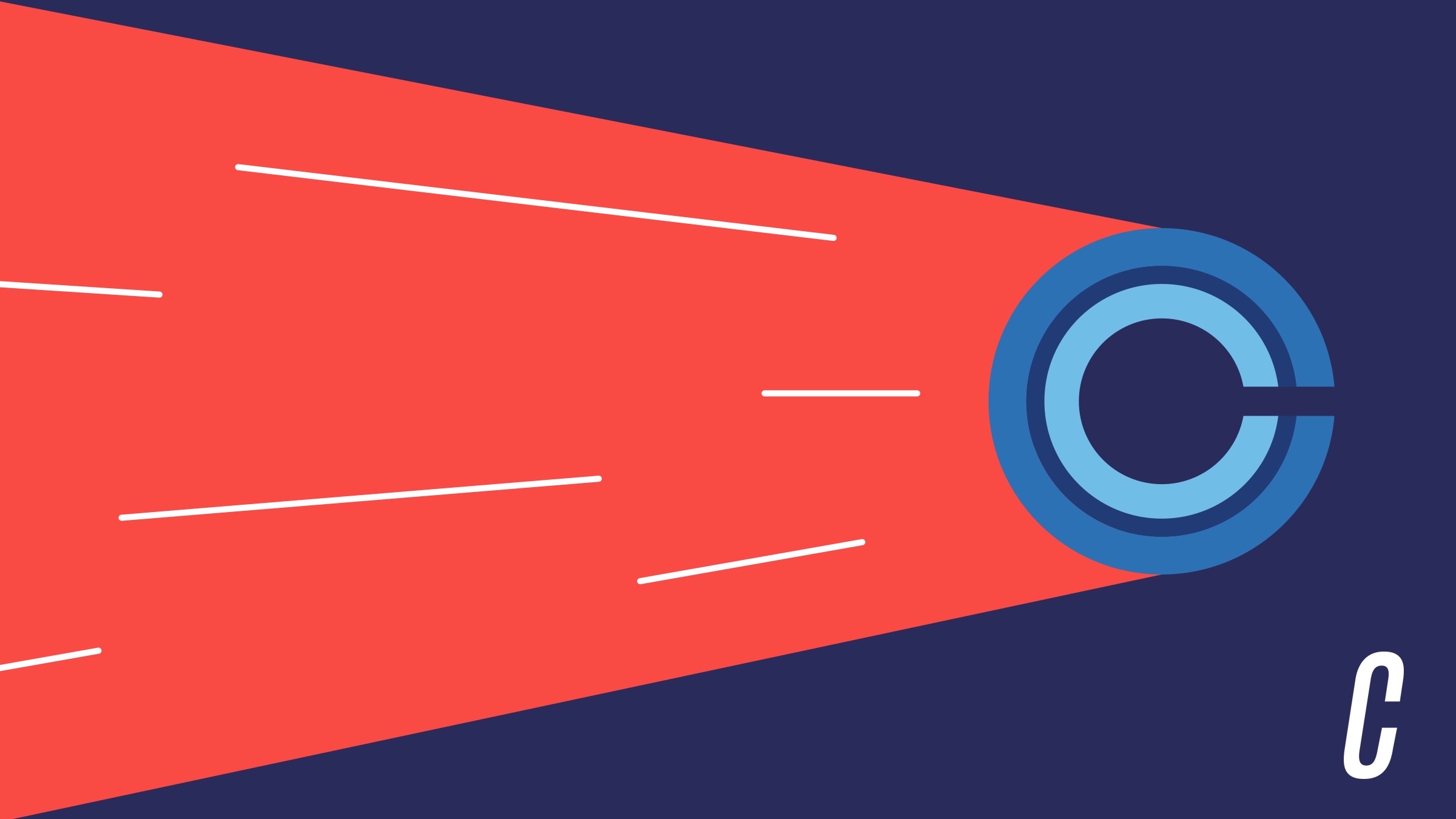 Introduction
We're excited to announce the launch of SEPA and UK Faster Payments support. You'll now be able to purchase all the tokens available on Cryptophyl using Euros (EUR) and British Pounds (GBP), for just a 1% fee.
We've also extended support to US-based customers for credit and debit cards purchases. Previously, US customers could not use credit and debit cards to purchase tokens.
You can view the new payment options and more on our Fiat Buy page.
New payment methods
The following methods can now be used to purchase tokens:
Faster Payments (GBP): Customers with a bank account in the United Kingdom which can make transfers in Pounds Sterling (GBP) using Faster Payments.
SEPA (EUR): Customers with a bank account which can make transfers through the Single European Payments Area network in Euros (EUR).
The fees are fixed to 1% (or minimum of 4.99).
Support for US customers
Customers based in the United States can now use credit and debit cards to purchase tokens on Cryptophyl, an option previously not available. This includes credit and debit card payments in USD, EUR and GBP.
The fee for using this service is 3.99% of the transaction or a $4.99 minimum.
---
Any questions? Send us a message in our Telegram group or an email to

[email protected]



Cryptophyl
Cryptophyl is the leading place to buy, sell and trade SLP tokens. Sign up to start trading here.

We do not provide advice
We provide our services on an execution-only basis. This means we do not provide investment or financial advice for any product. Where we provide factual information, market commentary, transaction procedure guidance or methods of managing risk, you should not construe these as advice. You are solely responsible for any decision to enter into any transaction.