Making way for Detoken: Cryptophyl is going offline in 14 days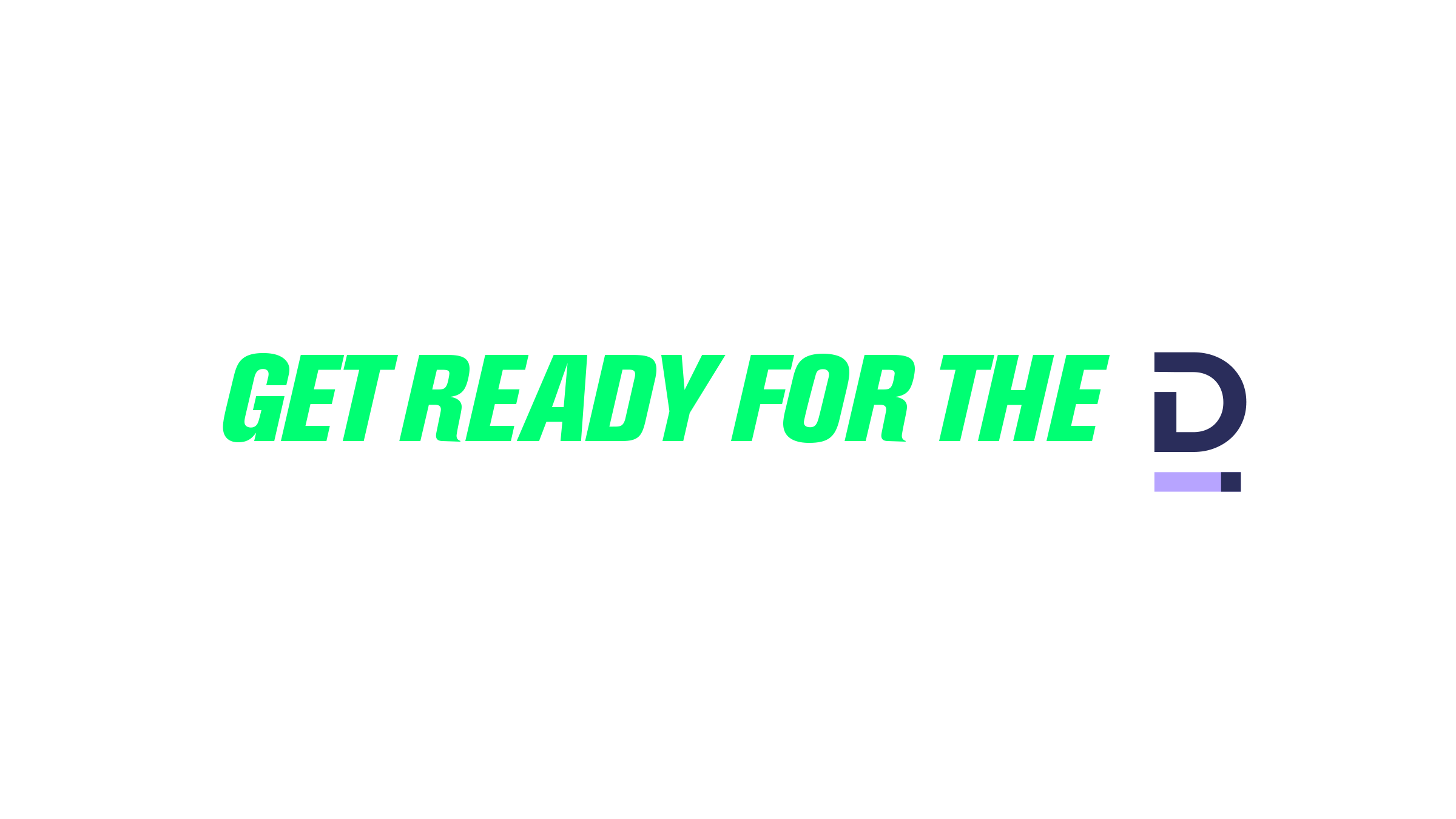 Cryptophyl going offline
On the 21st September 2020, the Cryptophyl exchange platform will be taken offline. This leaves 14 days for users to withdraw all funds from the exchange. Trading, deposits and withdrawals will be available until then.
Why we're doing this
We strive to offer a quality service to our users. Unfortunately, it has become increasingly difficult for us to maintain a consistent user experience. Maintaining our SLP token infrastructure has become a chore for the team and we'd prefer to focus our energy and resources on our up-coming non-custodial exchange, Detoken.
What is Detoken?
Detoken is a trustless, limitless and secure way to access peer-to-peer finance from anywhere in the world. Detoken acts as a non-custodial layer between you and new financial tools built on the Bitcoin Cash blockchain.
The approximate launch date for Detoken is end of Q3 2020. Detoken will initially offer the first Decentralised Finance (DeFi) product built on Bitcoin Cash, in collaboration with General Protocols. Shortly after, SLP tokens will be added.
SLP tokens listed on Detoken can be traded directly out of your Detoken wallet, with no deposits or withdrawals. Trades are made with zero confirmations: this means no more waiting for the blockchain network to accept your transaction. SLP trading on Detoken will be done using atomic swaps, hence, the process is trust-less: you never need to trust either Detoken or the counterparty in your trade.
You'll always be in control of your private keys on Detoken. We believe a non-custodial exchange model has significant user experience benefits and is the correct approach for our business and the future.
DROP
DROP token has and always will be a central part of our product. DROP token will be re-introduced in Detoken at the same time as SLP tokens. DROP will continue to be distributed every month, following the Cryptophyl distribution schedule.
Tokens will be allocated based on SLP trading activity and Detoken will continue to use 15% of exchange revenue to re-purchase and burn DROP. Perks for DROP holders include:
Referral bonuses

Discounted trading fees

Token airdrops during listing

Vote on new SLP token listings
Token listings
Detoken will allow anyone to list an SLP token for a minimal listing fee of US $425 (1.9 BCH at the time of writing), used to cover legal and technical expenses. In order to list a token, a straightforward due diligence criterion must be met, followed by a community vote. This ensures that outright scams, fraudulent projects and unregistered securities and other low-quality projects are not offered to users. To learn more about listing your token on Detoken, please send us an e-mail to [email protected].
---
Any questions? Send us a message in our Telegram group or an email to

[email protected]



Cryptophyl
Cryptophyl is the leading place to buy, sell and trade SLP tokens. Sign up to start trading here.

We do not provide advice
We provide our services on an execution-only basis. This means we do not provide investment or financial advice for any product. Where we provide factual information, market commentary, transaction procedure guidance or methods of managing risk, you should not construe these as advice. You are solely responsible for any decision to enter into any transaction.