Announcing BCH-USDH trading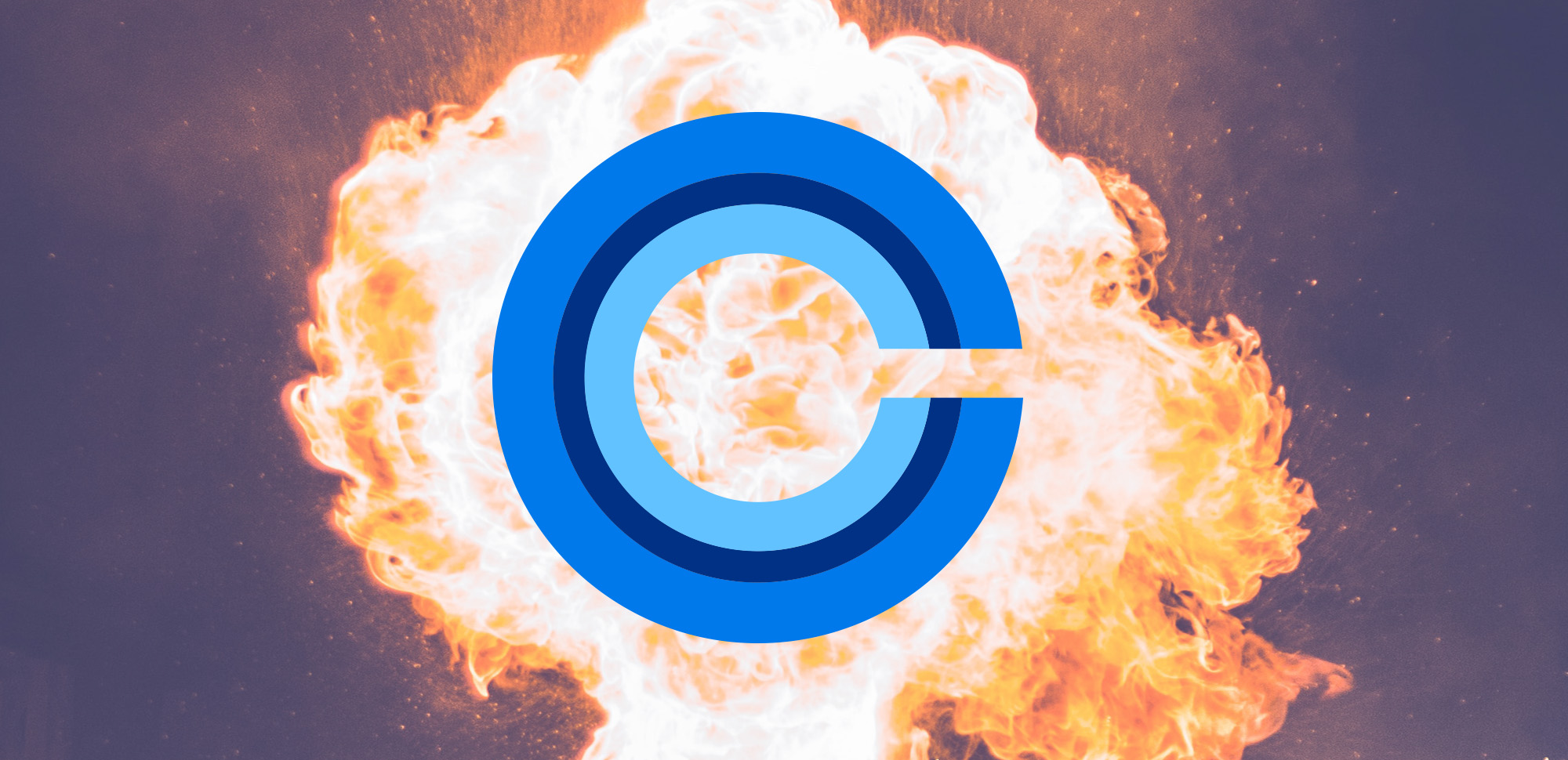 BCH/USDH trading is now live
It's with great excitement that we can announce that HonestCoin (USDH) is now available on Cryptophyl. HonestCoin is a regulatory compliant, 1:1 U.S. Dollar-backed stablecoin built on Bitcoin Cash.
Our first market, Bitcoin Cash against HonestCoin (BCH/USDH), is now live. Cryptophyl will airdrop 1500 USDH based on trading volume in this market.
What is USDH?
USDH is the world's first regulatory compliant BCH-based stablecoin, pegged 1:1 with the US Dollar.
The goal of USDH is to be used in payment and remittance scenarios to allow for a secure, efficient and low-cost channel to transfer assets around the world.
When is the USDH airdrop and how much will you be airdropping?
On Saturday 14th at noon UTC, an airdrop of 1500 USDH tokens will be carried out.
How do I participate?
To be eligible for the airdrop, you must place at least one trade on the BCH/USDH market starting from Saturday 7th September at noon UTC. The more you trade, the more you will receive in the airdrop.
How much USDH will I receive?
Your airdrop reward will be based on the following calculation:
We calculate your trading volume on the BCH/USDH market

A ratio is calculated by dividing your trading volume by the exchange trading volume on the BCH/USDH market

This ratio is multiplied by ½

The result is multiplied by 1500
The resultant value is the USDH you can expect to receive.
For example:
Alice has 1 BCH of trading volume from trading on the BCH/USD market. At the time of the snapshot, the total exchange trading volume is 100 BCH. We divide Alice's figure by that of the exchange. The resultant ratio we calculate for Alice is 0.01 (1%). Multiplying 0.01 by ½ and subsequently 1500 (first distribution of USDH) gives 7.5 USDH.
You can track your trading volume on the USDH airdrop landing page.
What is the future of USDH?
The company behind USDH, HonestNode, is committed to building a rich ecosystem of tools around USDH. These will include:
· HonestPay – USDH version of PayPal
· HonestCard – a phsyical bank card allowing you to spend USDH around the world
· Honest Financial – a financial management platform that accepts USDH and traditional asset investment
· HonestOTC – an over-the-counter trading paltform for USDH and fiat currency
· HonestAPI – allowing third parties to easily implement USDH
What's next?
We're still in the token economy's early days, and as such, markets can lack liquidity. We believe it's best to wait until there is significant demand for the market before it is listed. In our opinion, HonestCoin's time has come.
The next USDH markets we are considering are SPICE/USDH, SAI/USDH and DROP/USDH.
---
Any questions? Send us a message in our Telegram group or an email to

[email protected]



Cryptophyl
Cryptophyl is the leading place to buy, sell and trade SLP tokens. Sign up to start trading here.

We do not provide advice
We provide our services on an execution-only basis. This means we do not provide investment or financial advice for any product. Where we provide factual information, market commentary, transaction procedure guidance or methods of managing risk, you should not construe these as advice. You are solely responsible for any decision to enter into any transaction.